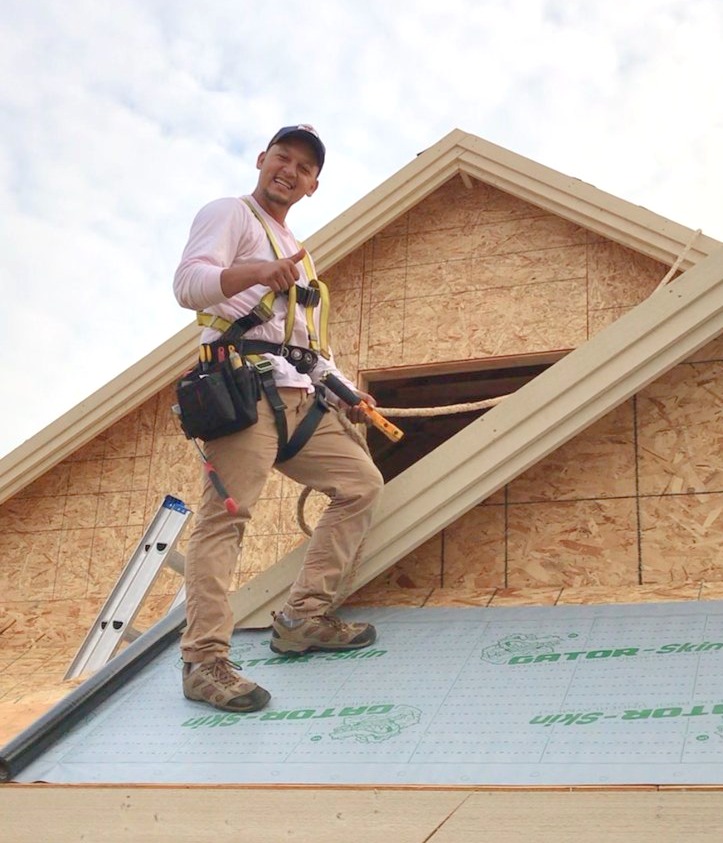 aaron%20roof_edited
Roof%203_edited
IMG_0635
roof 4
roof%206_edited
Moon Roofing & Construction LLC was founded in 2007 primarily servicing the Salem area specializing in roof replacement, roof repairs, roof cleaning and gutter services.
​
Our established roofing company has grown over the years as a reputable and respected business you can rely on.
We value our clients by being transparent, reliable and efficient with our work. The quality and attention to detail in our work is of the upmost importance to us.
We understand a roof is a significant investment, which is why we ensure our customers are 100% satisfied with the finished result.
​
This company has been successful in providing roofing services to our clients for over 13 years and it wouldn't have been possible without you.
Our team at Moon Roofing & Construction LLC thanks you!